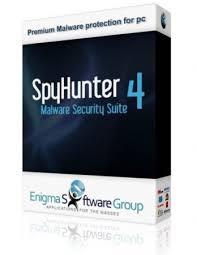 Our Price: $39.99
Buy Now
Compatible with Windows Vista, 7, 8 and 10, Protect your computer now. Don't let hackers access your personal information.
SpyHunter created by Enigma Software has been ranked best in its class in providing complete protection against all types of spyware, malware and preventing attacks on your laptop or desktop computer.
Download SpyHunter will scan your computer at no cost – you'll be surprised at the malware that is hiding in the registry, program files, and other locations on your computer.