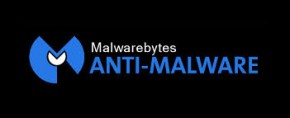 Protect your computer from WannaCry ransomtware attack. Install Malwarebytes Now! Buy Now
Unlike antivirus products, Malwarebytes Anti-Exploit proactively prevents exploits from installing on your computer, preventing any damage from happening in the first place. It Blocks sites that try to steal your personal information and Defends from malware that antivirus can't detect.  Malwarebytes Anti-Exploit uses proprietary technology to protect your computer in that critical period between the release of a new exploit, malware, spyware, and its security patch. Malwarebytes Anti-Exploit is affordable;  1 year subscription for only $24.95.
Protect your computer and your families identity now.
Download
Malwarebytes Anti-Exploit Premium